IDC Italy
IDC Italy is a conference, meeting, course and event organizer with headquarter. Our main activities are in Italy, as well as in countries like Germany, USA and Colombia.

IDC was founded by a group of international clinicians who wanted to highlight the real needs of the dental comunity for educational programs.

Our focus is directed on the practical application of the proposed techniques. Cinical observation courses are paramount for our organization, following Seneca's advise: Hearing is one thing, seeing is believing and doing is knowing.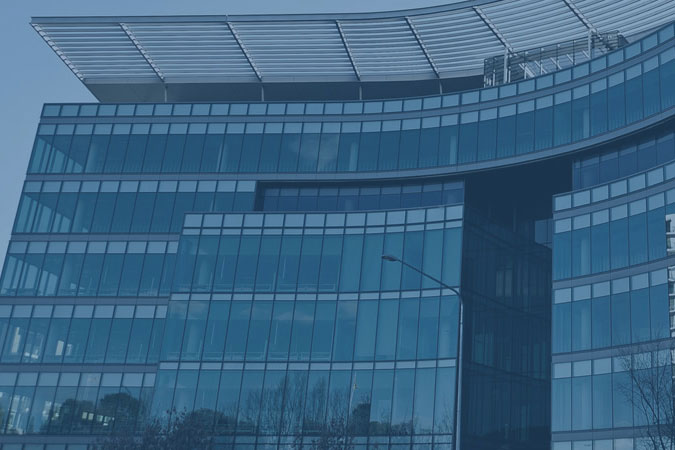 European Forum on
Ultra-Short Implants
8-9 Giugno 2018 - June 8th 9th 2018
Castello di Casiglio, Erba (Como)
Photo gallery
Last news
Per maggiori informazioni e prenotazioni: http://www.idc-italy.com/Eventi/Ev... read more
Here you can see live streaming of 2nd European Forum on Ultra-Short Implants, 8... read more